[Avia Maria 1] [Avia Maria 2] [Avia Maria 3]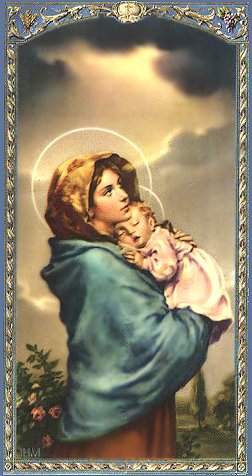 Hail, Mary, full of grace! The Lord is with Thee. Blessed art Thou amongst women, and blessed is the fruit of Thy womb, Jesus. Holy, Mary, Mother of God, pray for us sinners, now and at the hour of our death. Amen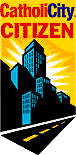 Links

The Story Of Saint Ann / Jesus' Grandmother
Basilica of the National Shrine of the Immaculate Conception, Washington, D.C.
The Chanted Rosary with The Monks of Adoration
Catholic Information Network (CIN)
Eternal Word Televison Network
Gospelcom - Christian Resources
The Monastery Of Christ In The Desert

---
Life ~ What a
Beautiful Choice!

Lori

Adopted: December 8,1998
Stop Abortion ~ Not A Beating Heart!
---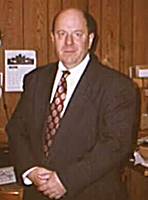 Reverend Chuck, Lay Minister ULC
---

---